! Image flipper> <! /Image flipper>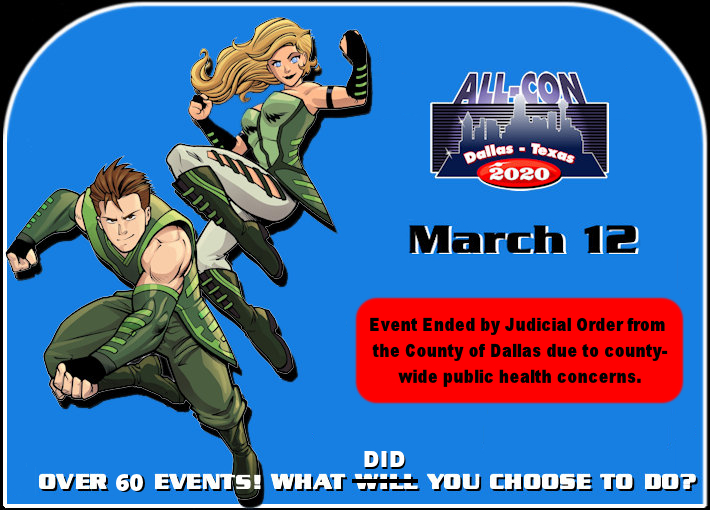 <!center><!video controls controlsList="nodownload" src="/video/Gameshows.mp4"><!/center><!br> <!center><!img src="/2020/images/menu/review.jpg"><!/center><!br> <!!! ALL-CON LLC>


Celebrity Guest


Glen Eric Larson




Glen Eric Larson is the son of the late Glen A. Larson, the man behind some of the world's best-known prime-time television series: Battlestar Galactica (1978), Buck Rogers in the 25th Century (1979), Magnum, P.I. (1980), The Fall Guy (1981), Knight Rider (1982), and more.

Mr. Larson is attending both in the capacity of an Industry Guest, having grown up surrounded by and participating in many of the series', as well as a key guest for the Battlestar Galactica Cast Reunion March 12-15. Glen Eric portrayed ''Todd'' in the original 1978 Battlestar Galactica and ''Moonstone'' in the sequel series ''Galactica 1980''.

ALL-CON knows that our attendees are rewarded by informational talks, hearing directly from our guests their own skills and experiences. Glen E. Larson will be appearing with the Battlestar Galactica cast in addition to his own discussion panels focusing upon his father's shows and firsthand recollections of their creation and production.