! Image flipper> <! /Image flipper>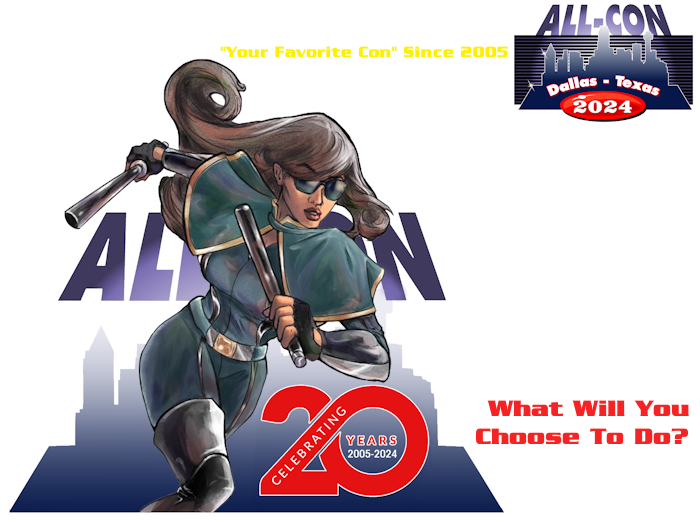 <!a href="index.html"> <!script type="text/javascript" language="JavaScript"><!/script> <!/a><!br>


<!center><!video controls controlsList="nodownload" src="/video/Gameshows.mp4"><!/center><!br> <!center><!img src="/2024/images/menu/review.jpg"><!/center><!br>

Wednesday night once the work has been done setting up the rooms and preparing for the big next-day opening, it's time for the ALL-CON Pre-Con ''Pajama Jammie Jam'' Pajama Party!

Wear your favorite footies or flannels (silkies are fine too as long as you are covered and decent), bring your morning-style mugs for coffee or cocoa and settle in for a 'lock-in' style* evening event! You can bring your favorite book or magazine if you just want to chill, or ALL-CON has arranged some unique activities that won't be offered at any other time during the convention! Don't wait to hear if the rumors are true!

Not comfortable wearing your 'jammies out in public? Consider throwing on a robe over your street clothes, and putting up your hair so you look like you're ready to settle in for the night. It's perfectly acceptable to ''party with your pants on''.

Come to the Pajama Party and be a part of what everybody is going to be whispering about all weekend long! *While ALL-CON is patterning this event after a classic lock-in, the doors will actually be open to come and go as you please.