! Image flipper> <! /Image flipper>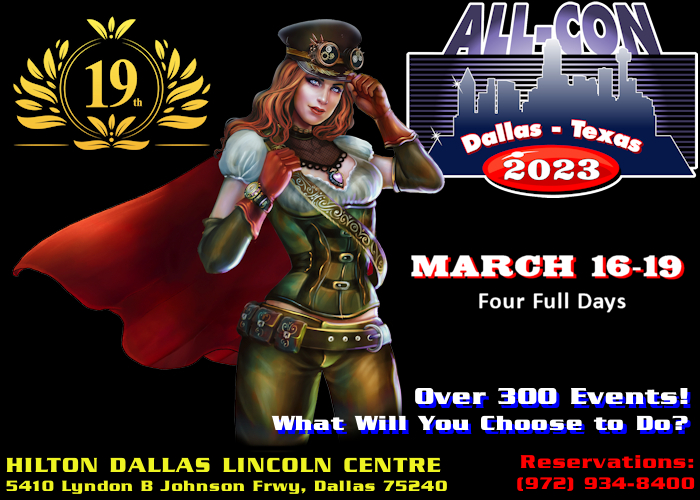 <!center><!video controls controlsList="nodownload" src="/video/Gameshows.mp4"><!/center><!br> <!center><!img src="/2023/images/menu/review.jpg"><!/center><!br> What do you get when you combine the Whack-A-Mole field with laser tag? A pop-up Laser War!

We're not above repurposing great ideas here at ALL-CON and the concept of a giant Whack-a-Mole field and our legendary Outdoor Laser Tag equipment (used indoors, of course) at the same time make a surprisingly cool elevated foxhole laser attack game.

Pop up and fire or pop up and take a hit. You'll never know until you stick your head out of your hole. Play it safe or be the target of everyone's ire. You've got ten minutes… and limited lives. Will the clock run out on your first or will others take your game away?

Want to know about our equipment? These aren't little toy store guns! This is real-deal laser tag and we're proud supports! steradiantech.com If you have been around for our laser tag arenas in the past, you know how impressive our gear is. And it's FREE to play at ALL-CON!