! Image flipper> <! /Image flipper>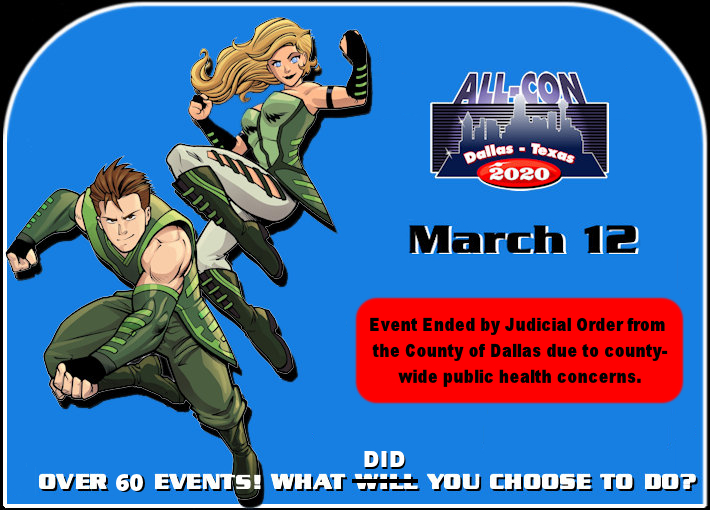 <!center><!video controls controlsList="nodownload" src="/video/Gameshows.mp4"><!/center><!br> <!center><!img src="/2020/images/menu/review.jpg"><!/center><!br> <!!! ALL-CON LLC>




Don't Lose Your Geek Card


Rated: Everyone


Category: Gameshow





Produced by: ALL-CON Games and Theory





ALL-CON's longest-running game show returns with a new slate of trivia that run the gamut of fandom - just like ALL-CON! Eight categories from television, movies, and other aspects of popular culture that will challenge the knowledge of the biggest fans.

Three contestants are issued three Geek Cards which they must defend by correctly answering questions. Every correct answer garners a point, but incorrect answers cost a Geek Card. Lose all three and you're out! But don't fret! The board is littered with Bonus Cards that act as extra Geek Cards (if you get the answer right), plus there are a variety of Prize Cards as well. One lucky contestant goes home with his or her choice of a variety of prize offerings!

As with all game shows get there early to get in on the potential contestant pool. Some game shows have a pre-show qualifying quiz and contestants are chosen at random from the contestant pool.