! Image flipper> <! /Image flipper>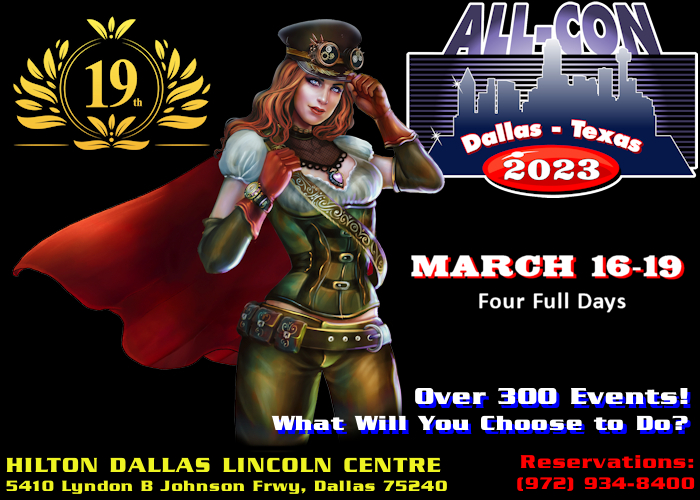 <!img src="/2023/images/Drag.gif" width=500>

<!center><!video controls controlsList="nodownload" src="/video/Gameshows.mp4"><!/center><!br>


DRAG ROULETTE, Thursday night at ALL-CON.

Shaffer-In-Sync is teaming up with ALL-CON for the first time ever to bring you a lip-sync challenge like you've never seen before. Grab your costumes and your friends for Drag Roulette!

Drag Roulette is an all inclusive event that is sure to have everyone on their feet as performers show off their skills to a panel of judges lip-syncing to a song from a hand picked, chart topping playlist. Songs will be assigned to contestants prior to the start time so you have time to plan on wowing the judges. Don't already have a stunning outfit to perform in? No problem! Shaffer-In-Sync will be providing costume pieces to wear during your performance so you can ensure that you steal the show!

This event will be held in the Lakeside Ballroom on Thursday at 10:00 PM meaning this is a free event provided by ALL-CON for anyone to enjoy! A registration table will be set up outside of the ballroom at 7:00 PM. The first 25 people to sign up for this event will get to compete for the crown, a custom made sash, and an ALL-CON t-shirt! Whether you're a polished performer, first time attendee, or here to cheer on a friend meet us in the Ballroom for Drag Roulette!

It's just one more way we continue to make ALL-CON "Your Favorite Con."